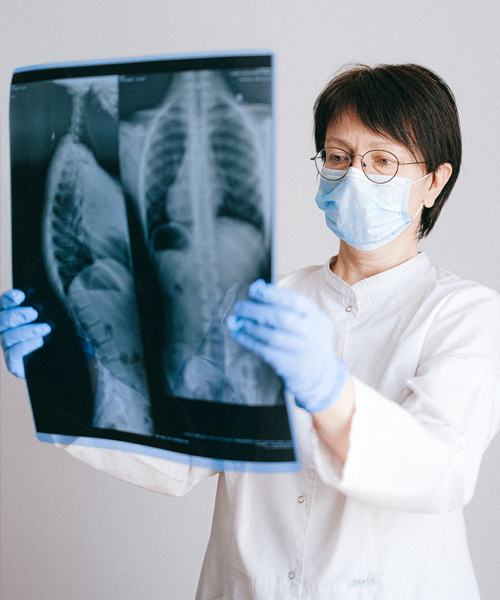 Healthcare Services for Primary and Secondary Care
LADMS is a go to provider for primary and secondary care
LADMS is a professional organisation aiming to provide the best and most effective care for patient's. LADMS is commissioned to deliver various contacts on behalf of the NHS.
We pride ourselves on delivering a high standard of administrative, medical and patient centred services within the Lincolnshire region.
LADMS was commissioned by the CCG to deliver the Covid-19 Vaccinator program in Skegness and Mablethorpe, on behalf of the Skegness and Coast PCN, as well as, assisting East Lindsey PCN.
Our Directors
Meet the Directors of LADMS
Point of contact for shareholder information, as well as any finance queries
Monday: 09:00-17:00
Tuesday: 09:00-17:00
Wednesday: 09:00-17:00
Thursday: 09:00-17:00
Friday: 09:00-17:00
Point of contact for Extended Access patient queries
Monday: 09:00-17:00
Tuesday: 09:00-17:00
Wednesday: Unavailable
Thursday: 09:00-17:00
Friday: 09:00-17:00
Point of contact for all enquiries
Monday: 09:00-17:00
Tuesday: 09:00-17:00
Wednesday: 09:00-17:00
Thursday: 09:00-17:00
Friday: 09:00-17:00
Recruitment & Compliance Coordinator
Point of contact for recruitment and compliance enquiries
Monday: 09:15-14:15
Tuesday: 09:15-14:15
Wednesday: 09:15-14:15
Thursday: 09:15-14:15
Friday: Unavailable
Point of contact for recruitment and compliance enquiries
Monday: 09:00-17:00
Tuesday: 09:00-17:00
Wednesday: 09:00-17:00
Thursday: 09:00-17:00
Friday: 09:00-17:00
Point of contact for all enquiries
Monday: Unavailable
Tuesday: 09:00-17:00
Wednesday: Unavailable
Thursday: Unavailable
Friday: Unavailable