Your health matters to us
Committed to Healthcare since 2007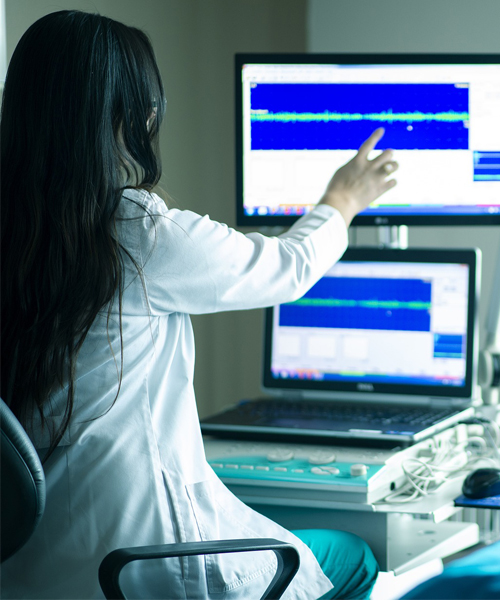 Healthcare Services for Primary and Secondary Care
LADMS is a go to provider for primary and secondary care.
LADMS is a professional organisation aiming to provide the best and most effective care for patient's. LADMS is commissioned to deliver various contacts on behalf of the NHS.
We pride ourselves on delivering a high standard of administrative, medical and patient centred services within the Lincolnshire region.
LADMS Provide a wide range of Primary and Secondary Healthcare services including:
Excellent patient care, very helpful and informative.
Anyone that needs any help with getting their Covid Vaccine at the Storehouse in Skegness please go to LADMS
Very helpful & quick to respond … highly recommended